My yoga, yin yoga, pilates and meditation classes
As a true enthusiast, my teachings are for everyone, whatever your level. Beginners, intermediates or advanced, I offer several disciplines with the same objective, personalized support that will meet your needs and your physical capacities and which will allow you to surpass yourself and thus bring you the transformation you are looking for.
You are looking for harmony with your body and your mind, looking for a place to let go, a window of calm to be less anxious or stressed, improve your physical shape, relieve pain, practice one or more of my disciplines depends on your desires and your goals.
Take the time to discover the different practices offered in my sections and do not hesitate to contact me if you have questions or hesitation about the choice of the education adapted to your needs.
Vesta uses Yoga and Pilates as a therapist: focusing on the evolution, the why of suffering and therefore the transformation of mind and body. She truly believes that the suffering is coming from your mind, she will re-educate your body to strengthen your spirit. Vesta inspires students to become extraordinary, caring, nurturing and connected souls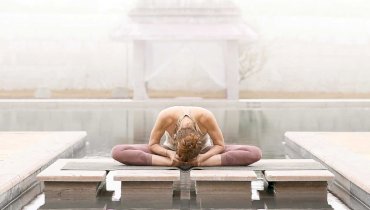 Yin Yoga - A gentle and complete practice
Yin Yoga is a combination of yoga and meditation that works on the deep muscles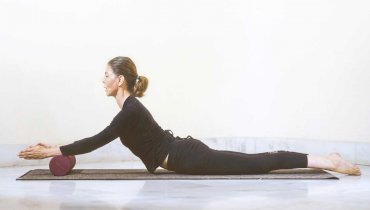 Pilates - Take control of your body and mind
It is the mind itself that shapes the body. Become the architect of your body and your development.
Meditation - Self-exploration trip
Vipassana, which means seeing things as they are, is one of the oldest meditation techniques in India.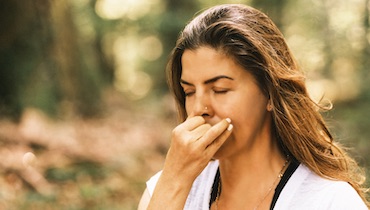 Pranayama, learn to control your breathing
Breathing has an immediate impact on your mind, body and health. It should be common practice to exercise your breathing for your well-being.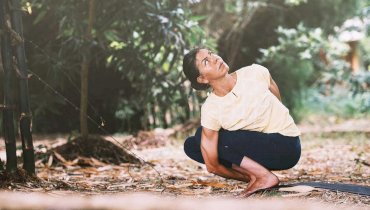 Yoga Mysore - traditional teaching of Ashtanga
It is a unique and powerful way to develop a yoga practice where individual growth is valued and honored.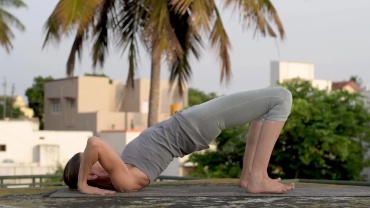 Franklin Method® - Change your body by changing your mind.
The Franklin Method® includes a variety of exercises and approaches to improve mobility, flexibility, strength, coordination and body awareness.